---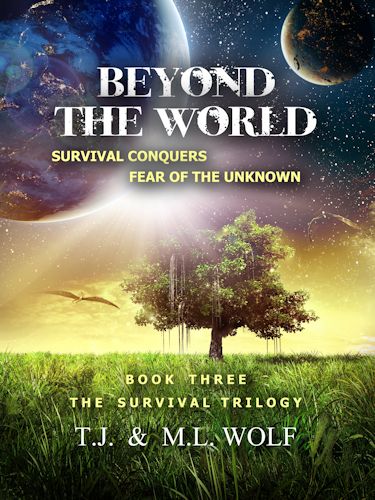 BEYOND THE WORLD
In 2020, a year after an out-of-this-world encounter in Chinatown, Una Waters ventures into Yosemite National Park with General Ashcroft, on their honeymoon. When a coded distress call pulls him unexpectedly away on duty, Una uncovers a UFO mystery and turns to compadre Jack Howser for help. Joined by friends from Explorers Club, their quest for answers leads to a string of unworldly campsites, ancient caves, living pterosaurs, and a military manhunt–all fueled by an Alien conspiracy that threatens the survival of humanity! Una comes to realize that Fear of the Unknown may be our greatest obstacle, and the fight to overcome it requires Transformation: a willingness to let go of the Lies we hold dear.
---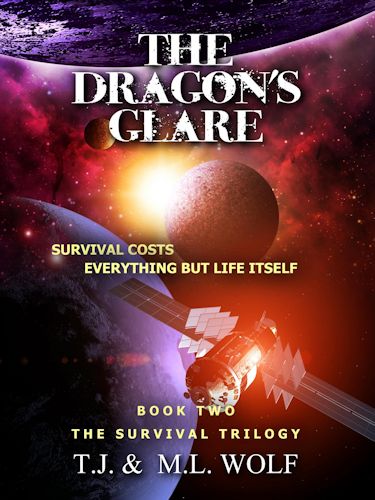 THE DRAGON'S GLARE
In 2019, three years after recovery of a powerful Hopi artifact from a mystery cave in Arizona, Una Waters finds herself on special assignment from D.C. to Chinatown in New York City. Unexplained acts of violence, including a cyber breach at the NYPD threaten to disrupt the lives of immigrants, forcing military intervention from General Ashcroft, now with U.S. Cyber Security. When newshound and compadre Jack Howser arrives to investigate a reported UFO sighting, Una begins to realize an episode of "missing time" at the Chinese New Year's parade may hold the answers. Finally, an out-of-this-world encounter confirms Una's childhood beliefs in Sky People, hinting that our future lies in accepting the fact that we are not alone.
---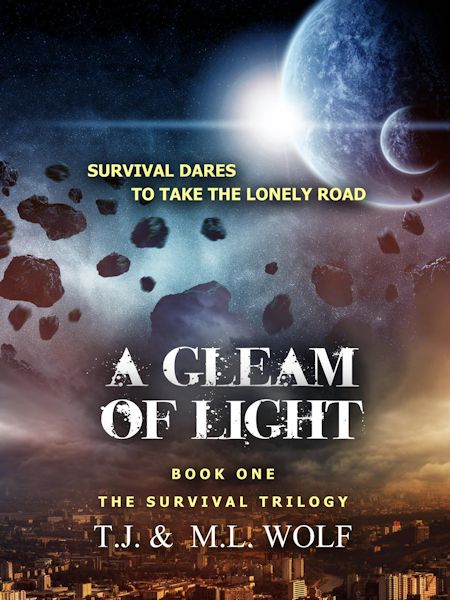 A GLEAM OF LIGHT
In 1995, at the age of eight, Una Waters survived a terrifying encounter at 30,000 ft on Flight 564 from Dallas to Las Vegas. It changed her forever. After 21 years, and a decade away from the Hopi Reservation where she grew up as a child, a surprise plea for help brings Una back, to solve a mystery that threatens their traditional way of life. The U.S. Army's sudden interest regarding a cave discovery in the Sacred Peaks has triggered alarm, leading to violence. With the help of friends, new and old, Una must confront her painful past, seek proof to qualify the cave site for protection under law, and stand up to a stiff-necked general, whose agenda is focused on retrieval of a power source that defies explanation.
Available now in Kindle & Paperback