---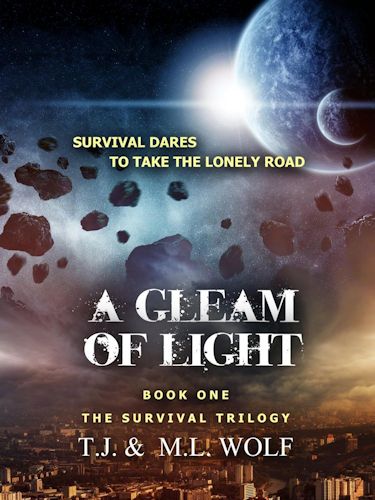 A GLEAM OF LIGHT
In 1995, at the age of eight, Una Waters survived a terrifying encounter at 30,000 ft on Flight 564 from Dallas to Las Vegas. It changed her forever. After 21 years, and a decade away from the Hopi Reservation where she grew up as a child, a surprise plea for help brings Una back, to solve a mystery that threatens their traditional way of life. The U.S. Army's sudden interest regarding a cave discovery in the Sacred Peaks has triggered alarm, leading to violence. With the help of friends, new and old, Una must confront her painful past, seek proof to qualify the cave site for protection under law, and stand up to a stiff-necked general, whose agenda is focused on retrieval of a power source that defies explanation.
---
"I was very impressed by this book." — Teresa H. Garcia, THG StarDragon Publishing
"I thoroughly enjoyed reading it." — Ann Wise
"…this book has given me an insight." — Lynne, Barnsey's Books
---
PREVIEW the book NOW by clicking one of the icons below…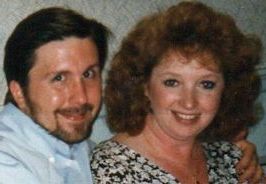 ---
Official Trailer for A GLEAM OF LIGHT opens with a real-life UFO encounter on Flight 564.
---